Original and authentic, bringing the "ancestor of New Year prints and source of woodblock prints" back to its rightful place. developing intangible cultural heritage, innovating and opening the digital age, building Metaverse returning to the grandeur of Northern Song the Provide tours and exchanges for people.
The rapid development of digital technology in the information age is unparalleled, using it to serve the brilliant intangible cultural heritage of mankind, protecting and inheriting it and promoting industrial upgrading is a good opportunity.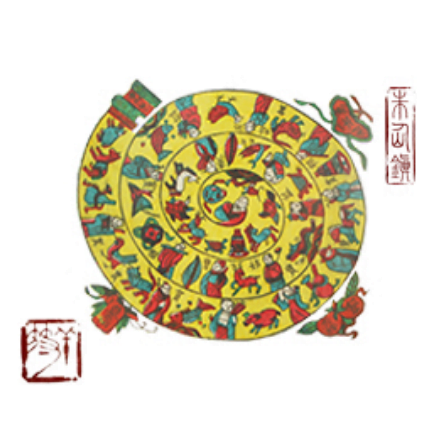 We can provide copyright output authorization, custom decorative prints, digital art creation, and derivative product development. can also offer intellectual property sharing and output, across multiple industries, including but not limited to animation, film, games, electronic products, commercial retail, real estate, etc.