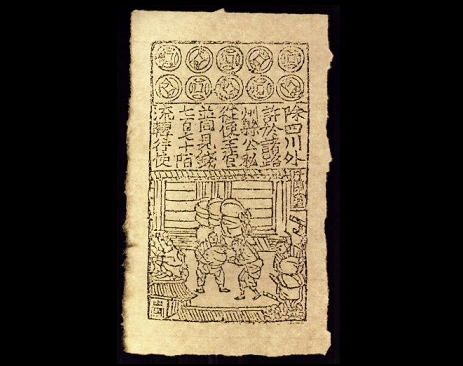 The History And Artifacts Of Printmaking Art
Historians acknowledge that China invented woodblock printing between 650 and 756 AD during the great age of Tang culture. The period of 868-1127 was an era of development for woodblock print art. A fragment of a dharani print in Sanskrit and Chinese and "Jingang Jing" and Tang dynasty, The currency "Jiaozi" issued by the Northern Song government and the "Wang Family Paper Horse Pavement" depicted in the famous painting "Qingming Shanghe Tu" provide evidence of the development of woodblock print art.
We are dedicated to preserving and passing on the oldest printmaking art in the world.
We can provide copyright output authorization, custom decorative prints, digital art creation, and derivative product development. can also offer intellectual property sharing and output, across multiple industries, including but not limited to animation, film, games, electronic products, commercial retail, real estate, etc.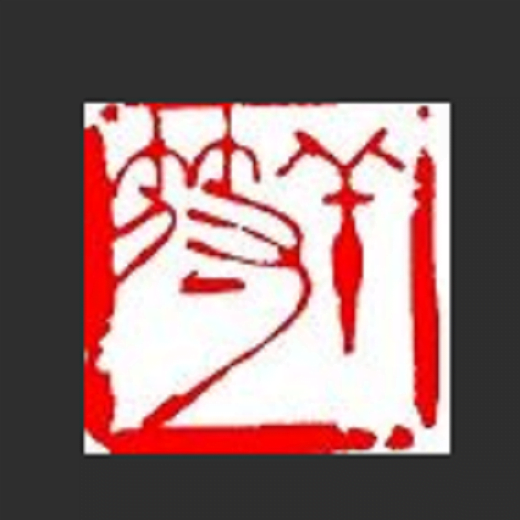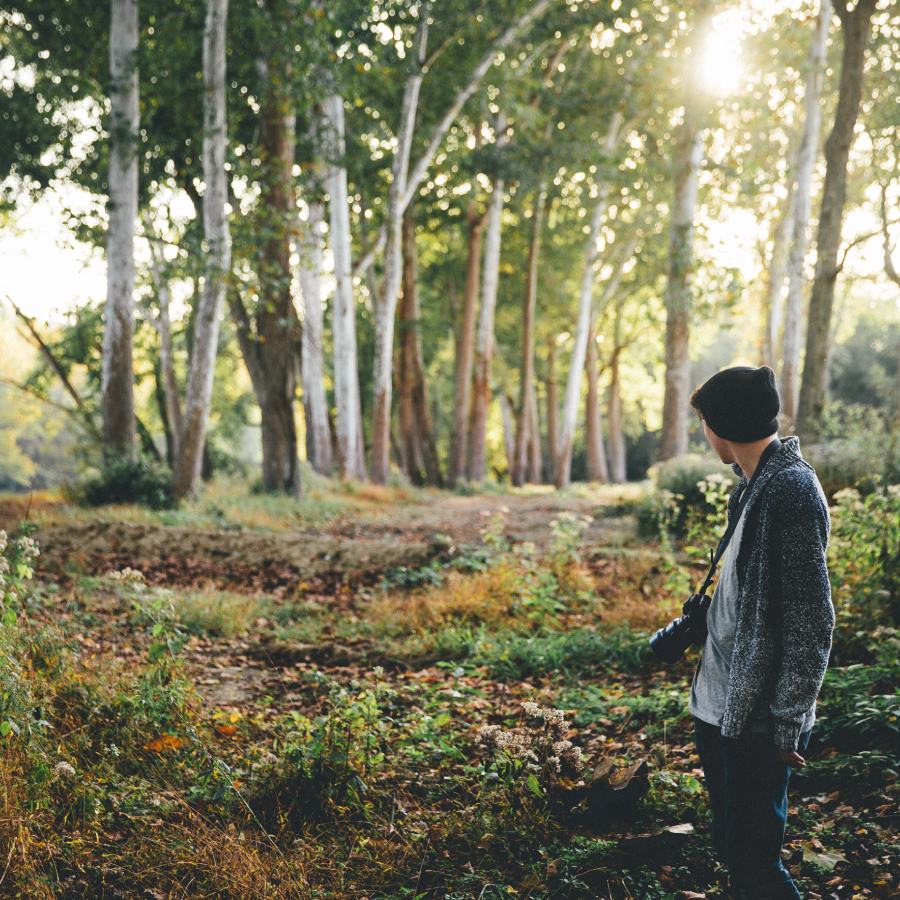 ART TIME
2020.08——Public notice of the address token and quantity of the Certificate Intangible Cultural Heritage Property
《White Paper》
zhuxianzhen Wooden Block New Year Pictures release: White Paper on Promoting Intangible Cultural Heritage Together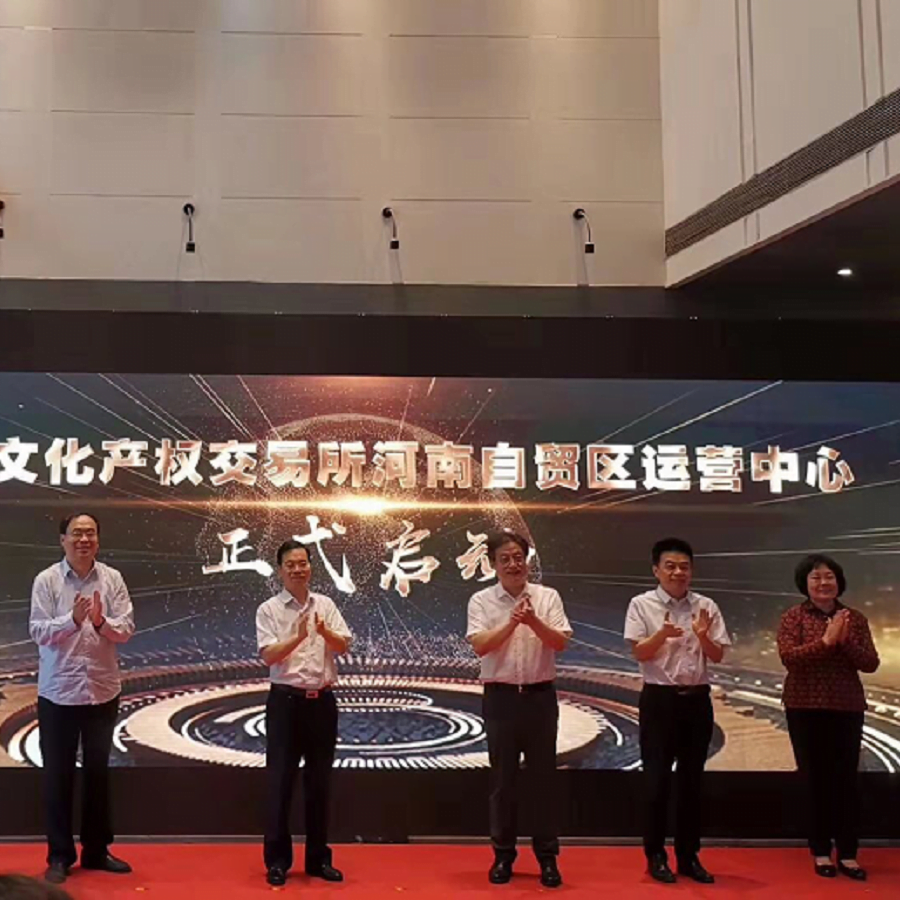 Listing of the enterprise
The subsidiary company of Wooden Block New Year Picture Group of Zhu Xian Town was listed on the Shenzhen Cultural Property Exchange